Transformation and disruption is the new normal, and rapid innovation is forcing a fundamental change in how Energy and Utility companies operate. At Capgemini, we partner with our industry-leading clients to enable successful business transformations, help them build deeper customer relationships, reimagine enterprise technology and, create new profitable revenue streams.
Get the Future You Want | www.capgemini.com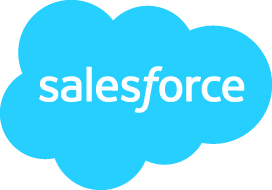 Salesforce is the #1 CRM, bringing companies closer to their customers in the digital age. Salesforce enables Energy & Utilities companies of every size to take advantage of powerful technologies—cloud, mobile, social, voice and artificial intelligence—to create a 360° view of their customers.
For information, please visit https://sfdc.co/utilities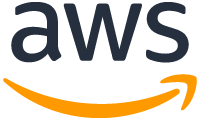 Amazon Web Services (AWS) is the world's most comprehensive and broadly adopted cloud platform, offering over 200 fully featured services from data centers globally. Millions of customers—including the fastest-growing startups, largest enterprises, and leading government agencies—are using AWS to lower costs, become more agile, and innovate faster.
For more information, please visit https://aws.amazon.com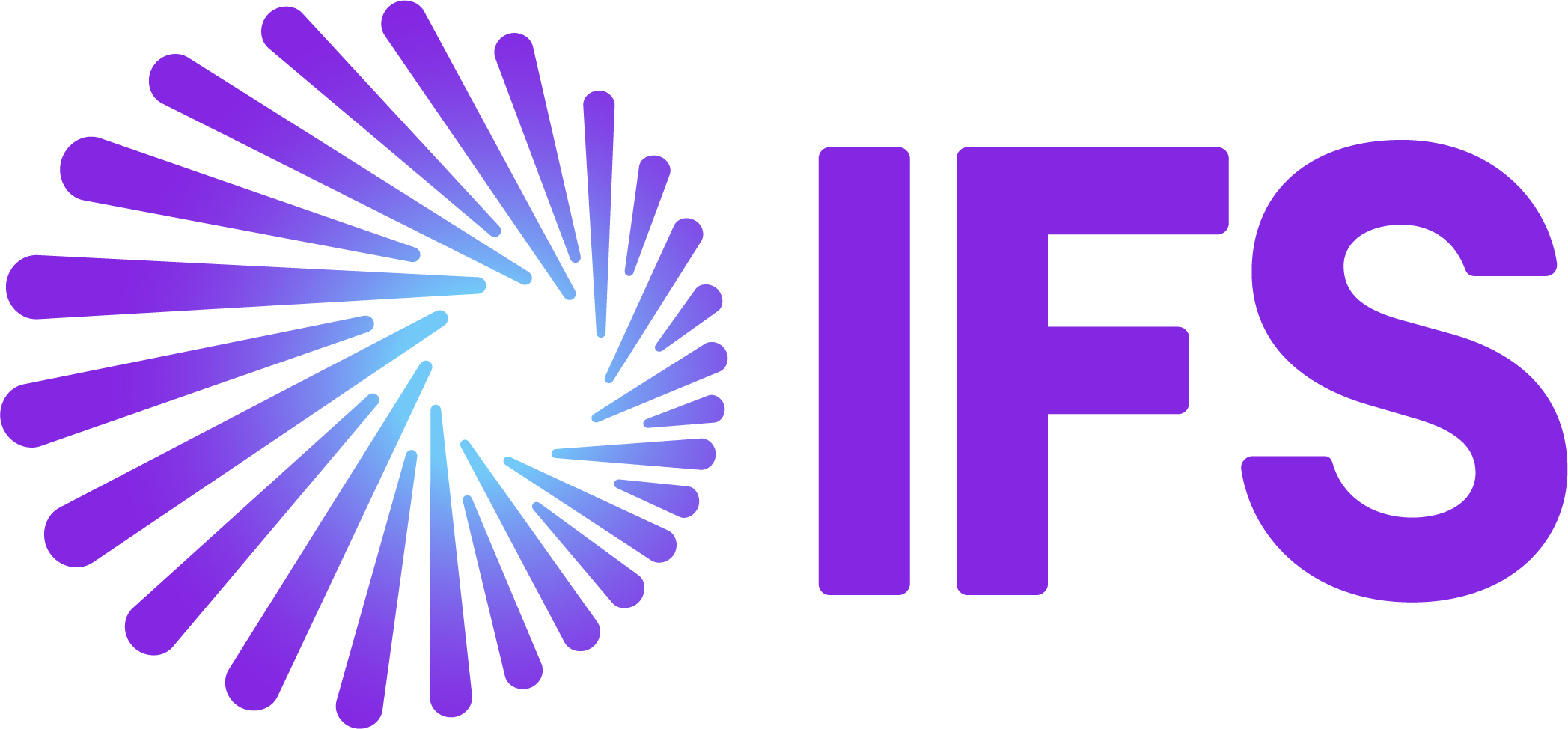 IFS develops and delivers enterprise software for companies around the world who manufacture and distribute goods, build and maintain assets, and manage service-focused operations. Within our single platform, our industry specific products are innately connected to a single data model and use embedded digital innovation so that our customers can be their best when it really matters to their customers – at the Moment of Service.
IFS offer ERP, EAM and FSM software solutions for a number of industries including Energy, Utilities & Resources. The industry expertise of our people and of our growing ecosystem, together with a commitment to deliver value at every single step, has made IFS a recognized leader and the most recommended supplier in our sector. Our team of 4,000 employees every day live our values of agility, trustworthiness and collaboration in how we support our 10,000+ customers. Learn more about how our enterprise software solutions can help your business today at ifs.com.


National Grid Metering is the UK's largest gas meter asset manager.
Responsible for the maintenance and management of over 8 million domestic, industrial and commercial combined gas assets across the UK. We offer a wide variety of metering services including installations and emergency off supply services.
Additionally, we have a dedicated and fully GIRS accredited Siteworks team who provide a full range of metering and gas connection services at industrial and commercial sites throughout the UK, including complex installations across all pressure tiers.
Alongside engineering excellence and high standards of safety is an award-winning customer service team that consistently delivers industry-leading customer satisfaction scores.
National Grid Metering also invests heavily in its community, working with many charities such as the University Hospital in Birmingham.
You can find out more about its services by visiting www.nationalgrid.com/metering


EXL (NASDAQ: EXLS) is a global analytics and digital solutions company that partners with clients to improve business outcomes and unlock growth. Bringing together deep domain expertise with robust data, powerful analytics, cloud, and AI, we create agile, scalable solutions and execute complex operations for the world's leading corporations in industries including utilities, retail, insurance, healthcare, banking and financial services, and media among others.
For more information, please visit www.exlservice.com/industries/utilities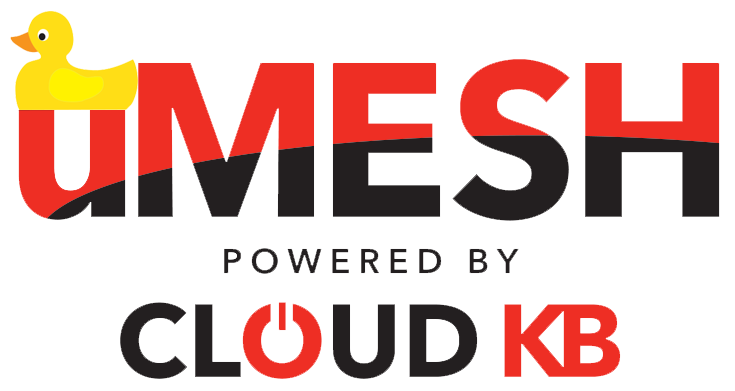 CloudKB is a leading provider of scalable and adaptable data management and process automation solutions for the utility sector.
As cloud experts, CloudKB reduces the costs, inflexibilities and errors inherent in outdated managed services and legacy technology to better manage complex multi-party processes. For our clients, including MEMs and MAPs, this means superior agility, increased revenue opportunities and reduced operational costs.
uMESH is CloudKB's trusted, cloud-based data management platform and companion field service app built to support the rapidly evolving energy industry. Scalable and highly configurable, uMESH delivers competitive advantage by rapidly implementing, adapting, and automating your industry processes.
For more information, please visit cloudkb.co.uk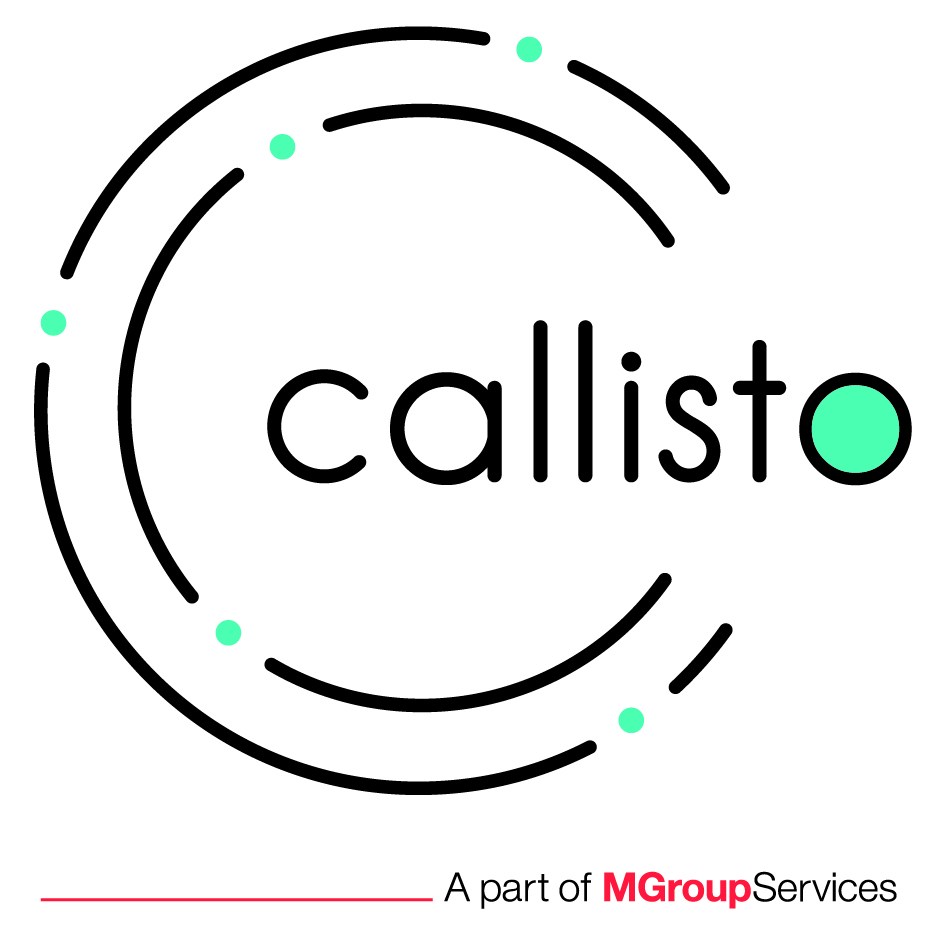 Callisto are the largest provider of regulated data flow management to energy suppliers, providing industry regulated accredited services. We have an experienced team of 200 people, including known industry experts who are active in the review and design of future industry solutions. This allows us to monitor the continuous market changes that affect our customers and our systems.
Our Data Management services are delivered with a comprehensive quality assurance commitment. Business management processes are certified to ISO 9001 and information security management systems are certified to ISO 27001 providing complete security assurance.
For more information, please visit www.callisto.co.uk