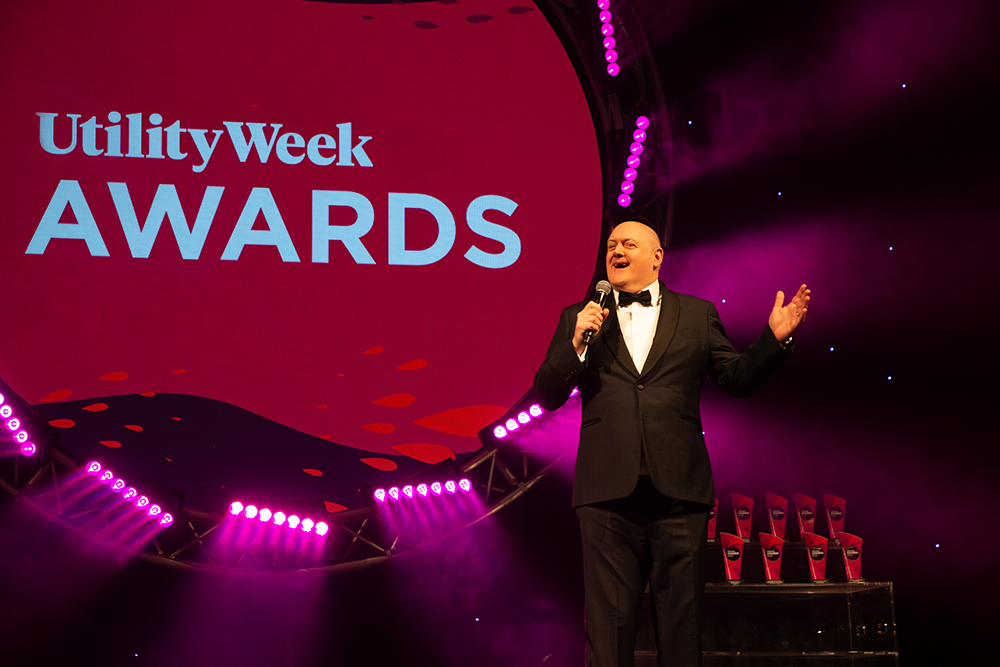 RECOGNISE | CELEBRATE | REWARD
Powered by utilities' most trusted source of content and judged by some of the biggest names in energy, water, and gas, the Utility Week Awards are the most prestigious and celebrated in UK utilities.
Enter the awards for the chance to showcase your achievements, and celebrate with your peers at the fabulous Grosvenor Hotel, Park Lane, this December.
In 2022, utilities have faced a raft of new challenges. Fresh from the coronavirus pandemic, they have been met with dislocation on a global scale, an unprecedented cost of living crisis, and the continued drive to achieve net zero carbon emissions. Through it all, public service has remained the industry's watchword and frontline workers have kept the UK connected and continued to support customers through exceptionally challenging circumstances. This year, the industry will recognise this commitment and dedication with new categories.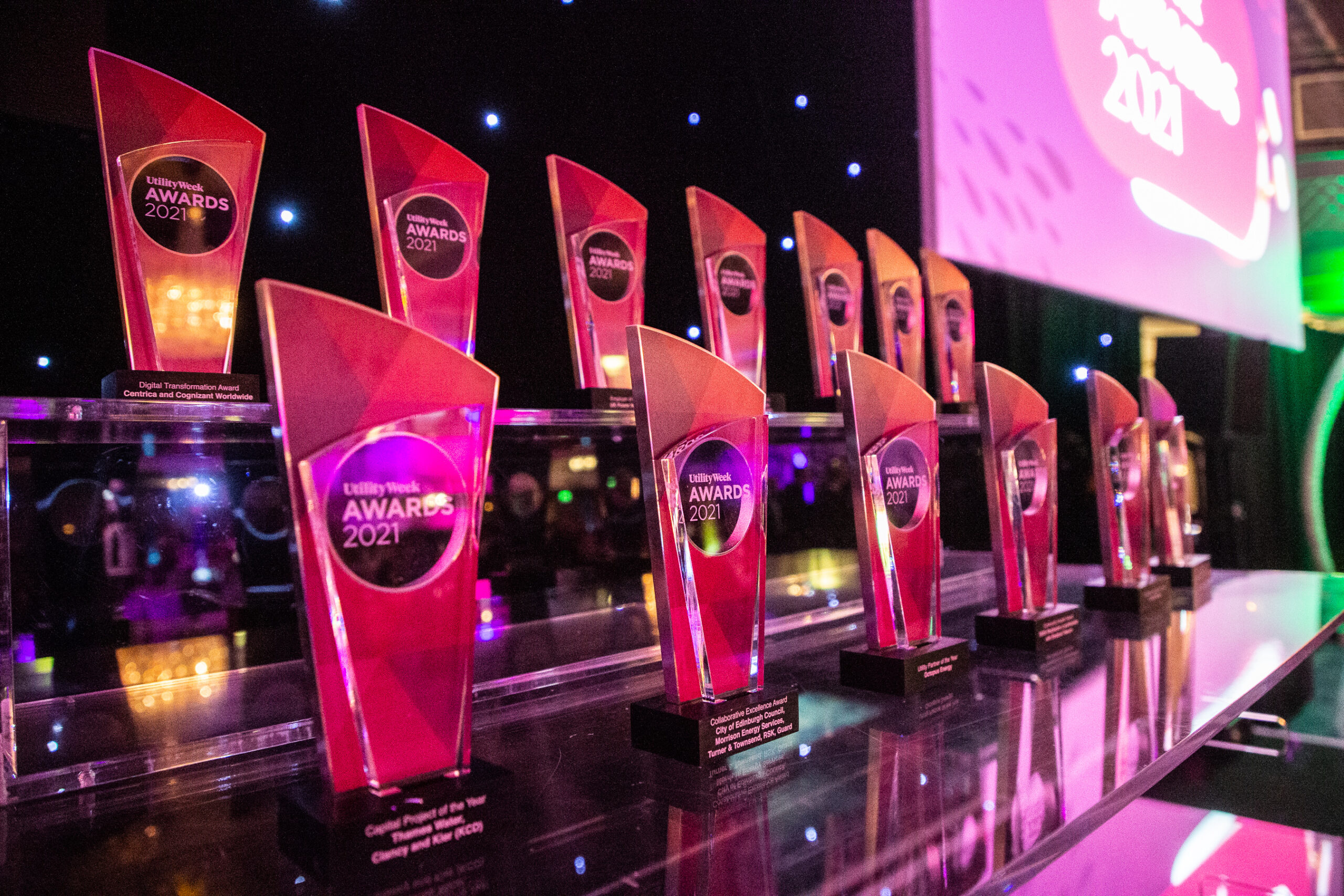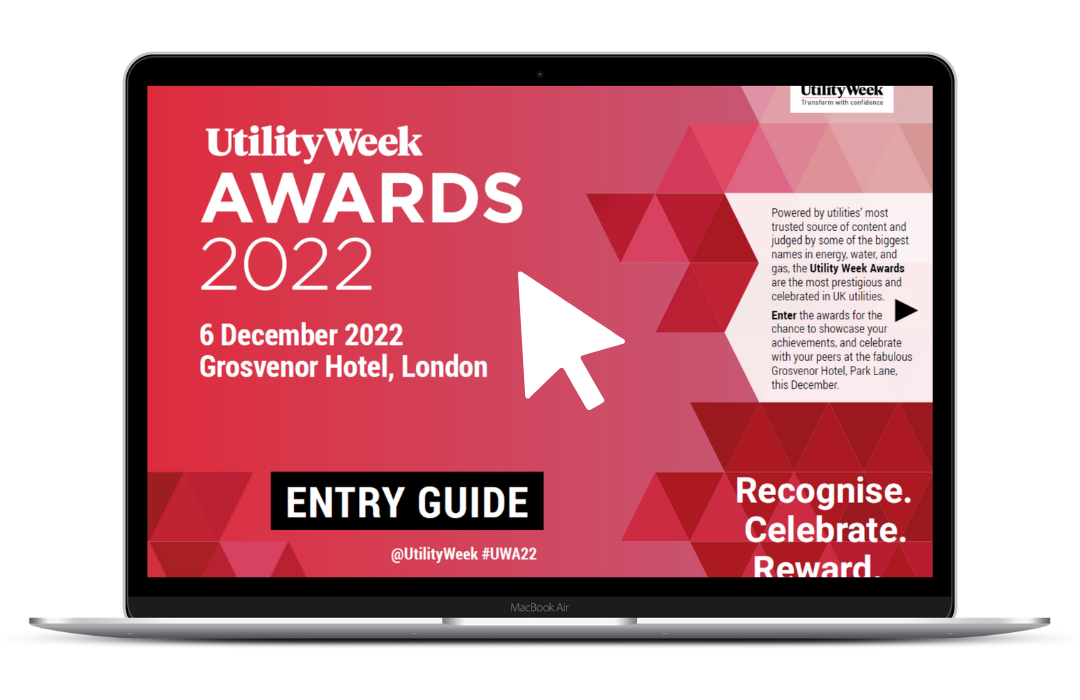 VIEW THE ENTRY GUIDE FOR TIPS ON PREPARING AN AWARD-WINNING ENTRY!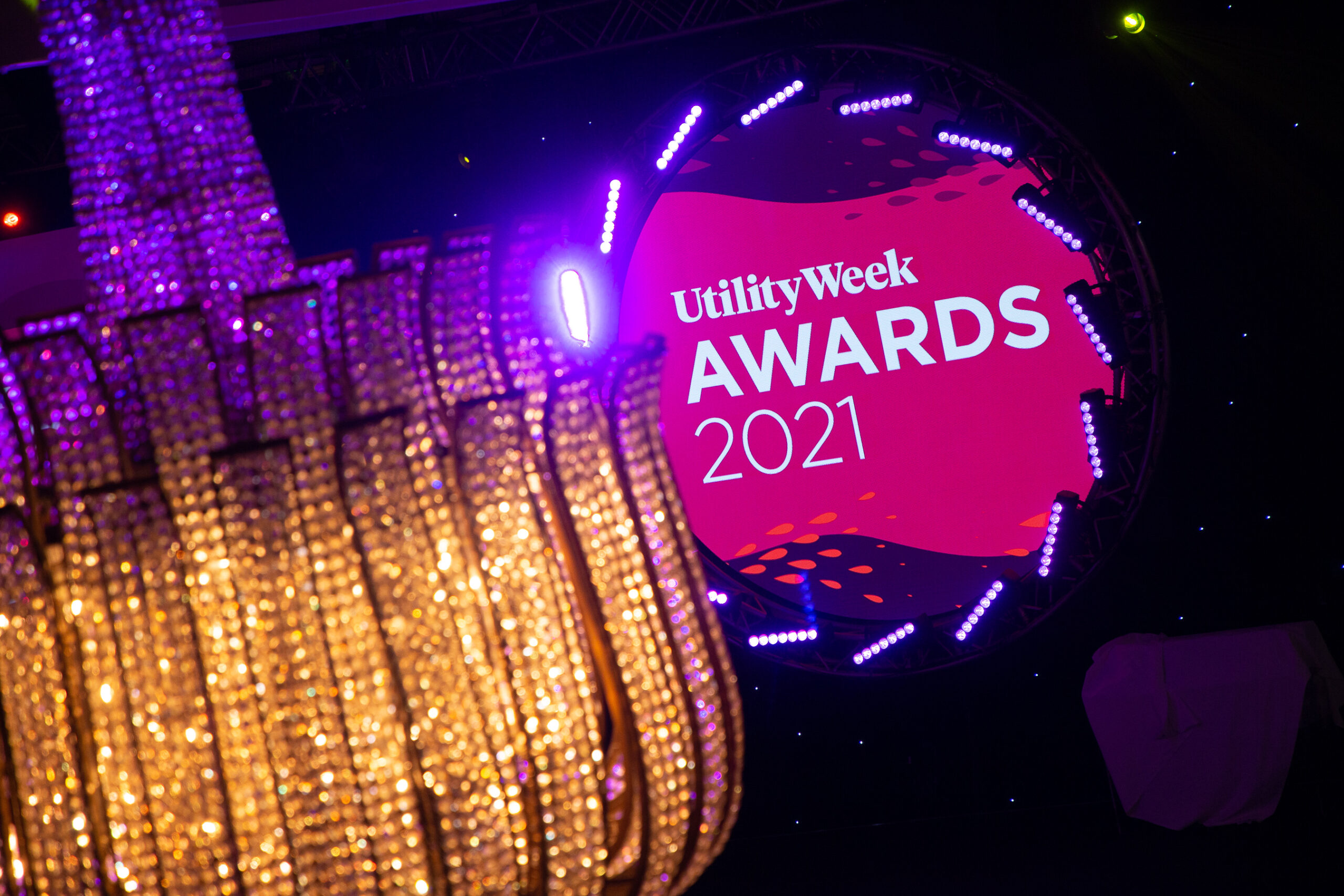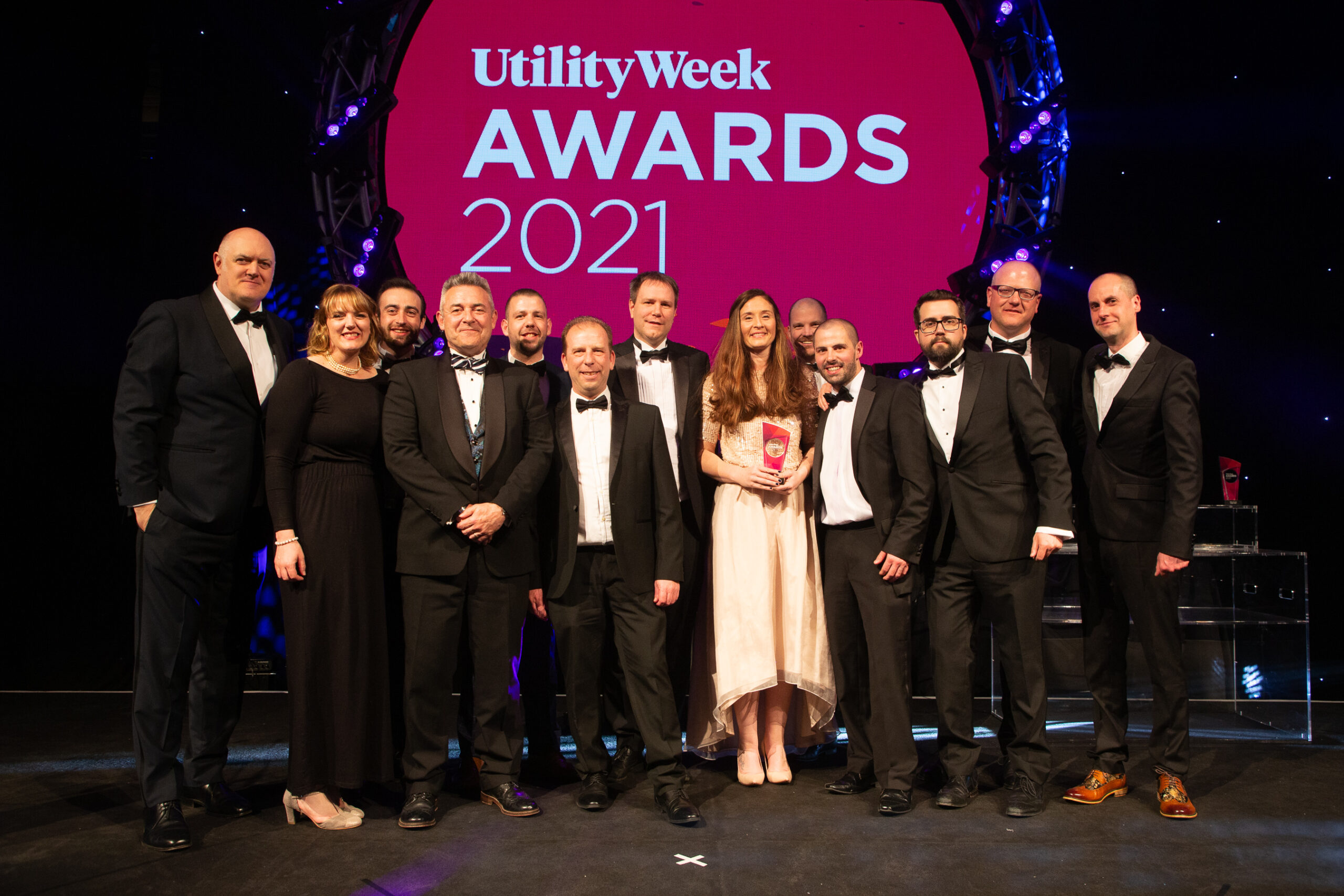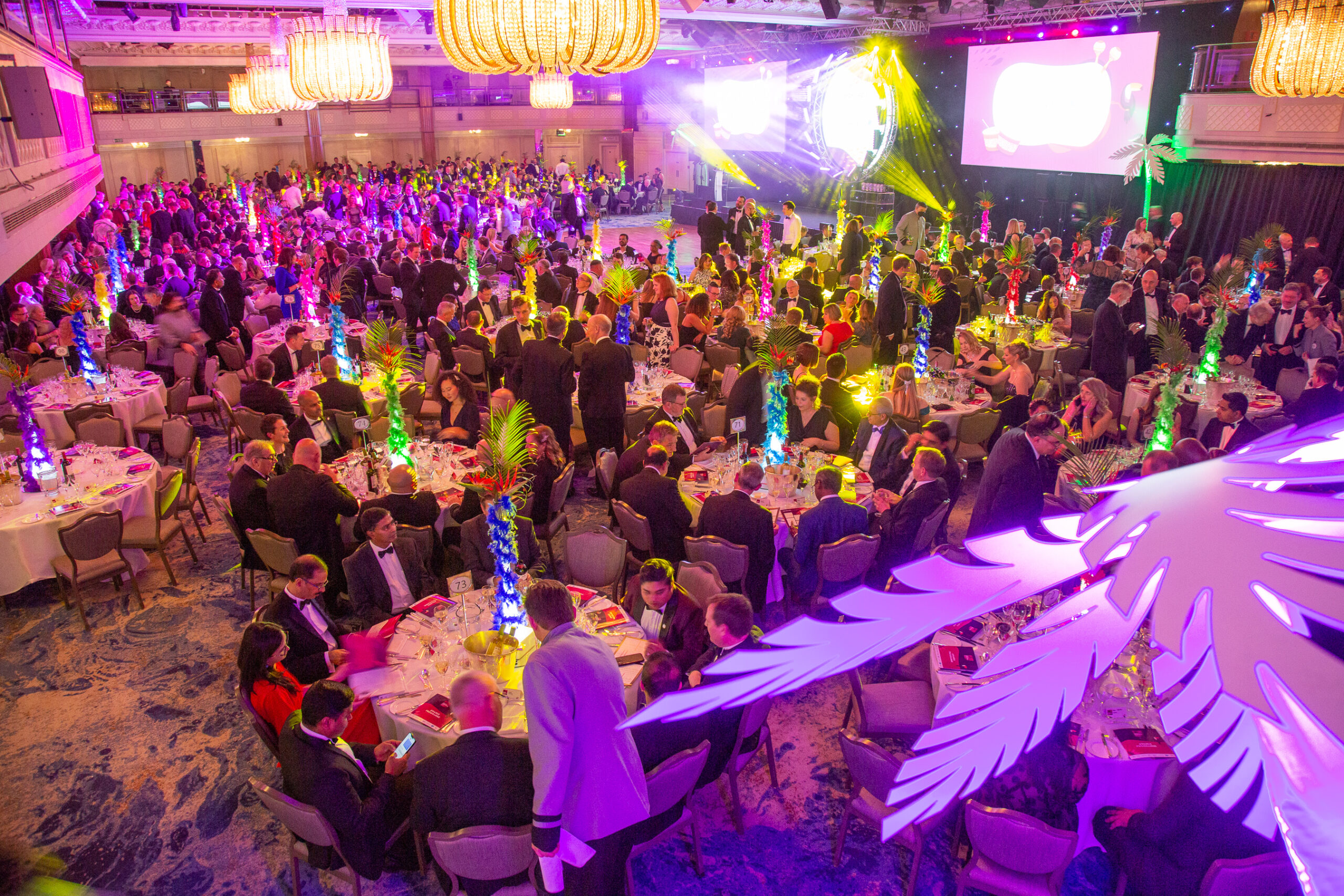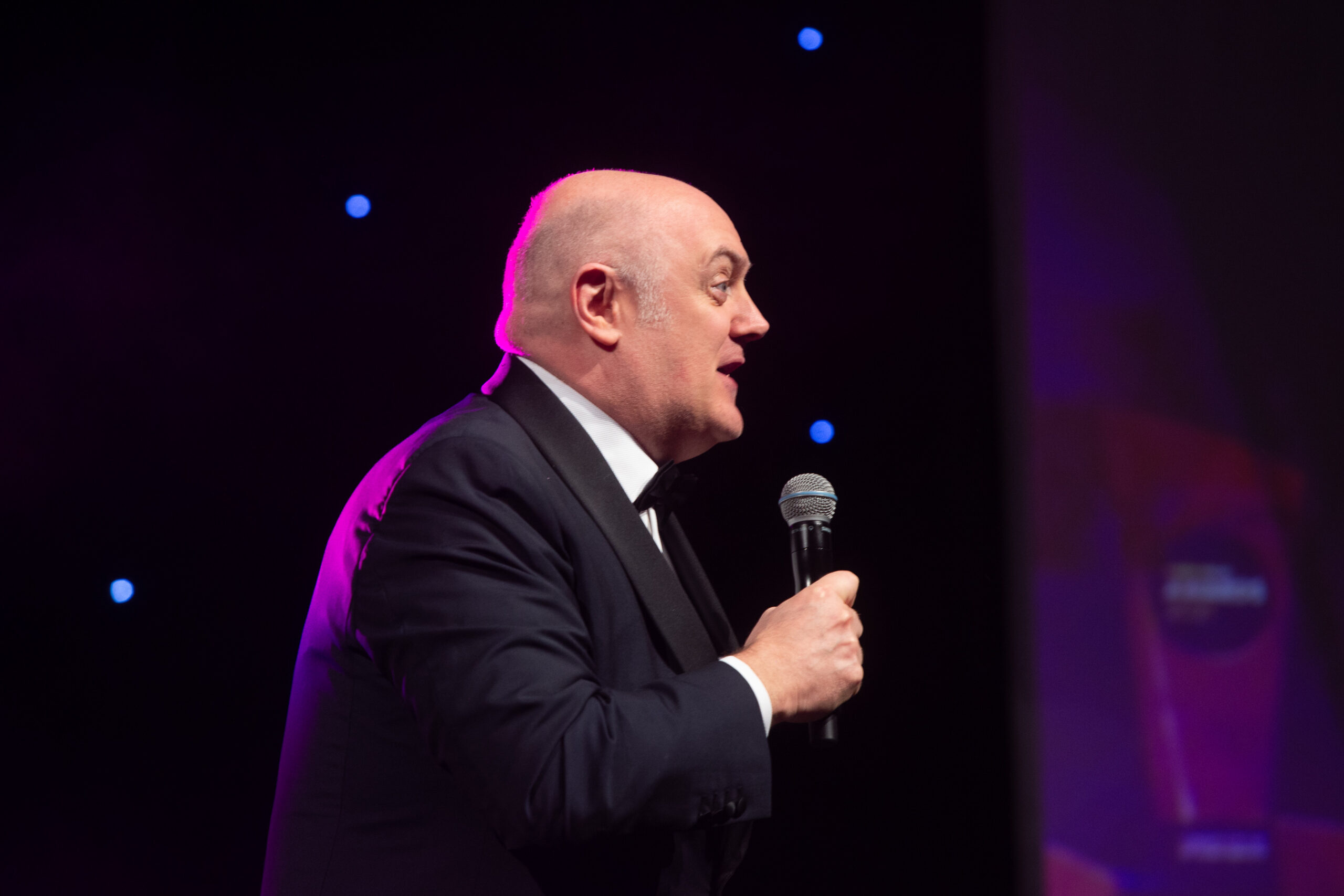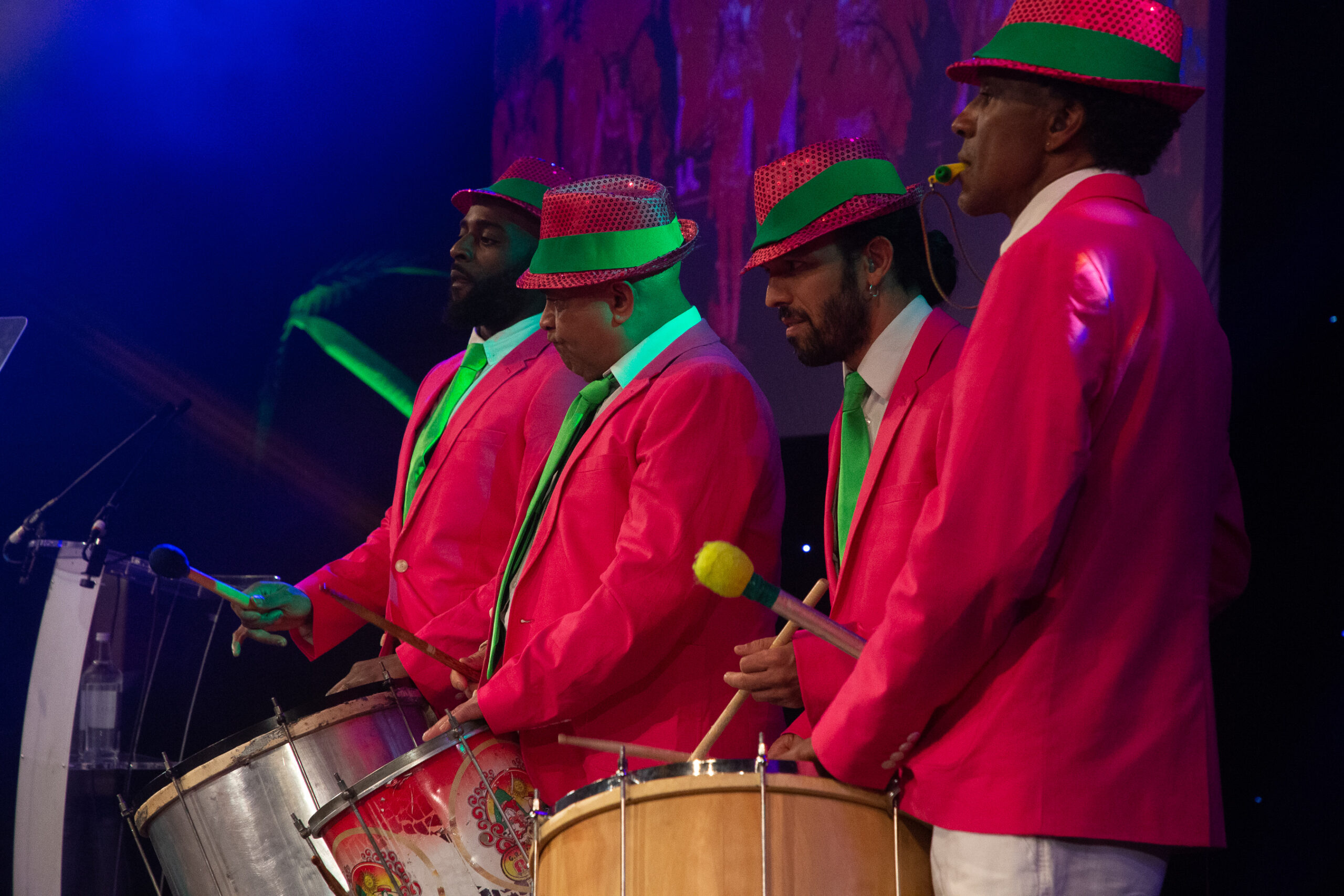 "The Utility Week Awards are highly regarded and celebrate excellence in our industry in our normal operations and on projects. It is indeed a huge honour."
- Kevin Green, Program Delivery Manager, National Grid
Align your brand with utilities excellence at the industry's most highly coveted event.
HEAR FROM PREVIOUS SPONSORS

The Utility Week Awards are brought to you by Utility Week.
Utility Week provides unrivaled news, insight and impact analysis, private networking, and live events on key areas including policy and regulation, vulnerable customers, and operational excellence.  Utility Week empowers utilities to transform with confidence in a fast-moving sector.
To find out how you can gain unlimited access to all our content, plus exclusive member discounts to all Utility Week's conferences, speak to our membership team today jonikiforov@utilityweek.co.uk or download our membership pack now.