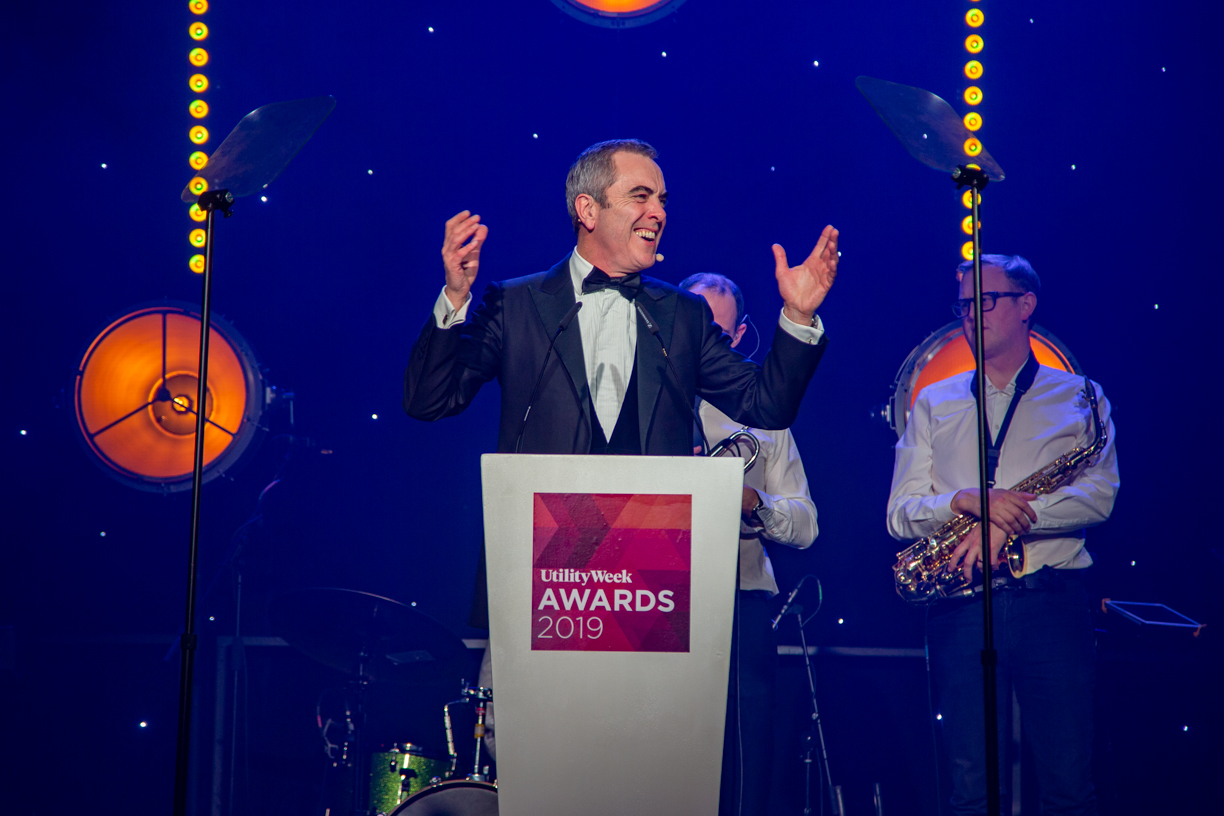 It's time to dust off the tux, the high heels, and sequins - the postponed 2021 Utility Week Awards will now take place on Monday 21st March at the Grosvenor House Hotel, London.
It promises to be an unforgettable reunion of industry leaders, influencers, and innovators, meeting in person for the first time in over 2 years, and a really great way to motivate, celebrate, and reward your teams.
Browse our table packages and secure a prime spot today, but hurry - the awards sell out every single year, so book now to secure a place.
Hear from our previous award sponsors
"The Utility Week Awards are highly regarded and celebrate excellence in our industry in our normal operations and on projects. It is indeed a huge honour."
- Kevin Green, Program Delivery Manager, National Grid