Stand out from the crowd and showcase your achievements with a Utility Week Award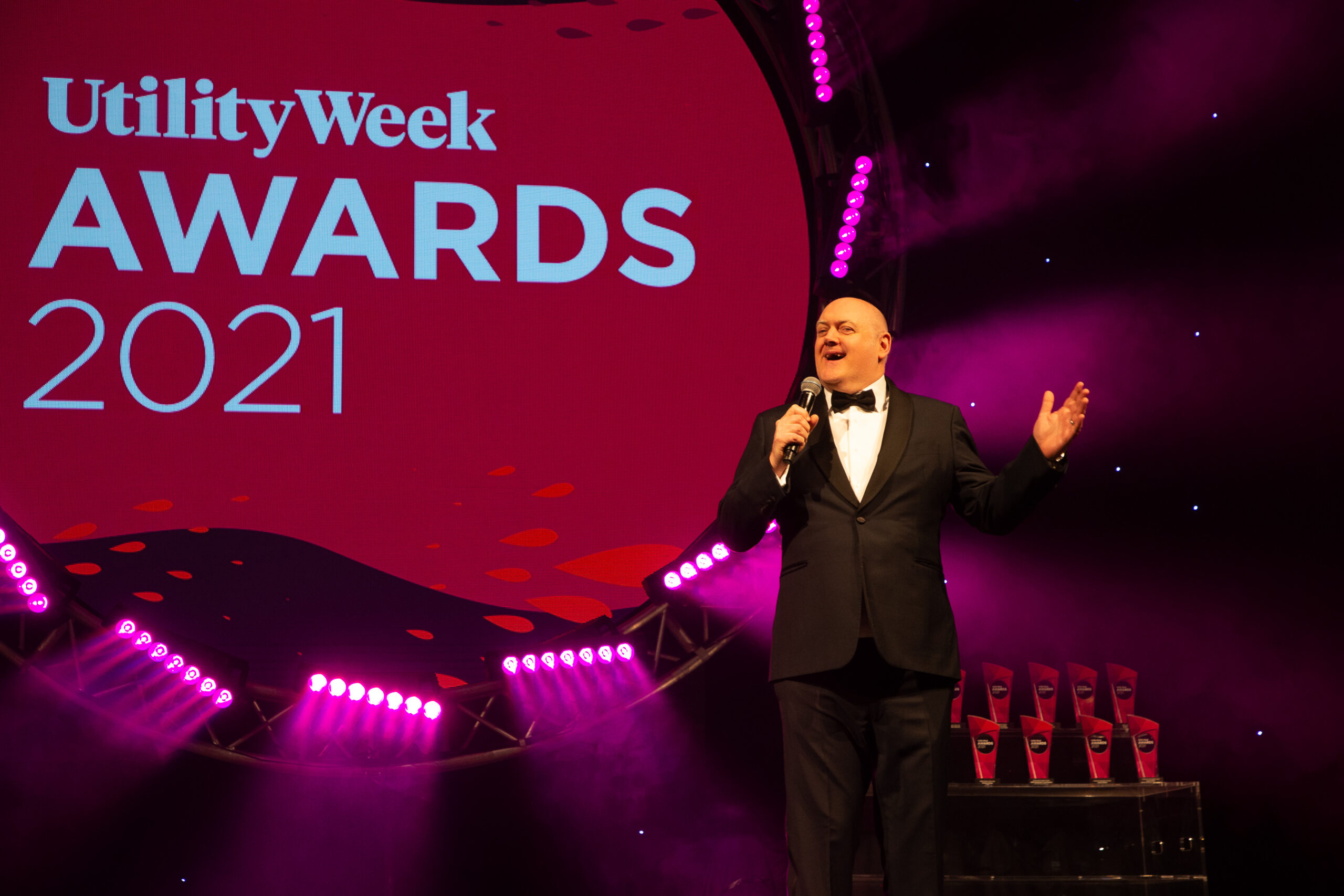 In 2022, utilities have faced a raft of new challenges. Fresh from the coronavirus pandemic, they have been met with dislocation on a global scale, an unprecedented cost of living crisis, and the continued drive to achieve net zero carbon emissions. Through it all, public service has remained the industry's watchword and frontline workers have kept the UK connected and continued to support customers through exceptionally challenging circumstances. This year, the industry will recognise the commitment and dedication of its employees with the 2022 Utility Week Awards, to be held at London Park Lane's Grosvenor Hotel.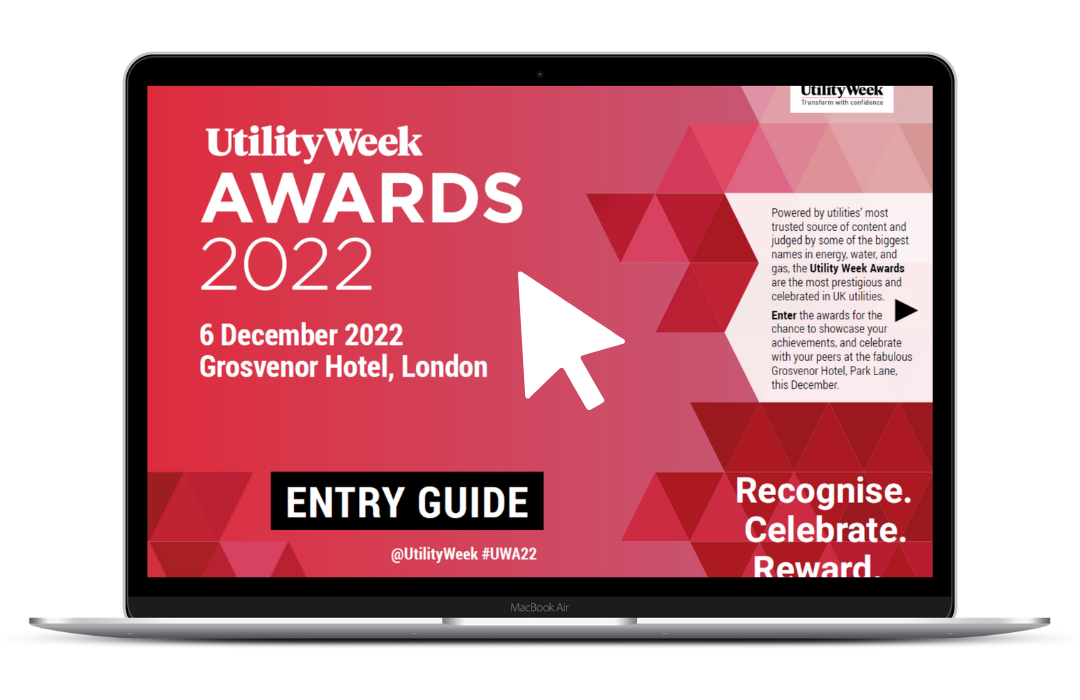 VIEW THE ENTRY GUIDE FOR TIPS ON PREPARING AN AWARD-WINNING ENTRY!

The Utility Week Awards are brought to you by Utility Week.
Utility Week provides unrivalled news, insight and impact analysis, private networking and live events on key areas including policy and regulation, vulnerable customers and operational excellence.  Utility Week empowers utilities to transform with confidence in a fast-moving sector.
To find out how you can gain unlimited access to all our content, plus exclusive members discounts to all Utility Week's conferences, speak to our membership team today jo.nikiforov@utilityweek.co.uk or download our membership pack now.